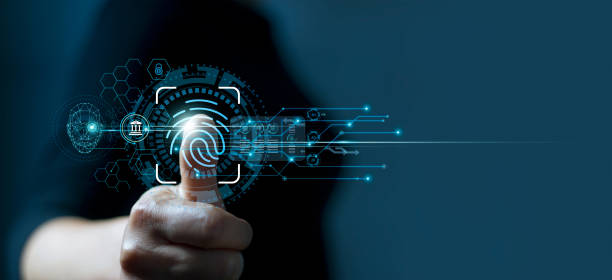 The worldwide pandemic has led to a massive demand for digitization in many industries. People's reliance on digital networks has paved the way for company innovation and made it easier for cybercriminals to do data breaches because online security is still fragile. Many IT and tech companies created teams that focused on internet security because of the online security crisis. This is done to improve employee and customer data management and protect company identity.
authID.ai strives to educate leaders on cybersecurity practices and explain digital identity and IDaaS solutions to protect businesses from fraud. Identity Management Day 2022 was created to highlight our commitment to educating leaders about cybersecurity practices and explaining digital identity to protect enterprises from digital copy.
Why is Digital Identity Important?
The new economy that emerged now values data as it highly dominates cyberspace. All pertinent information about a person, organizations they belong to, and device numbers, can be traceable in just a few clicks. These are why cybercriminals see it as an opportunity to make money.
On the other hand, trust has become an essential commodity because this allows people to transact digitally. Identity document authentication is crucial in determining who has access and makes purchases. It also provides for fund transfers to be requested. Biometric authentication, which combines all of these features, is the most secure and accurate way to confirm a person's identity in any transaction. It protects individuals from cybercrimes such as account takeovers, phishing scams, and other online opportunists' digital engineering attacks.
What's Next?
Corporate employees and customers will be able to conduct in-person transactions once again, thanks to the relaxation of strict health protocols. This is not the only positive effect of the pandemic–digital commerce–will remain for good. Companies can now use biometric identification to make transactions more secure and more accessible.
To learn more, visit this blog created by authID.ai. Also, for your preference, you can visit LoginID for more information.